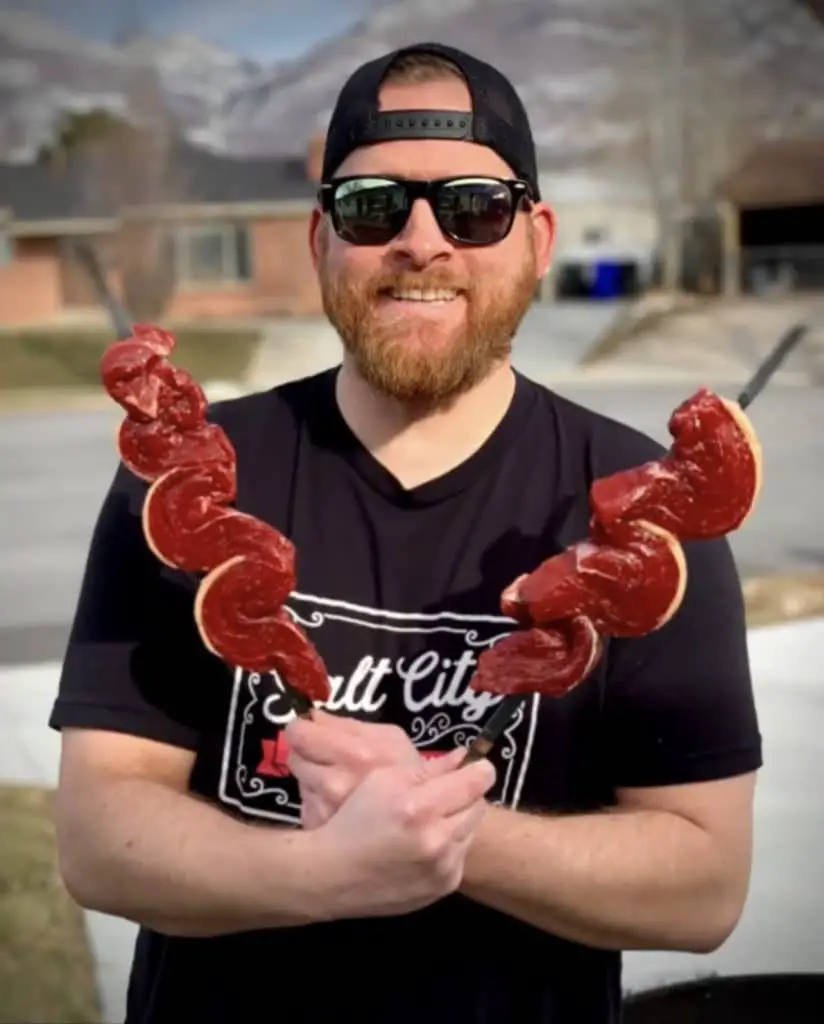 About Slowpoke Cooking
I've created Slowpoke Cooking to help improve your cooking skills whether on your back patio or in your kitchen. With thousands of hours proving recipes and techniques, you'll find the skills and know-how to make your next meal your best meal.
1 WEEK MEAL PLAN eBOOK
30+ Delicious and Healthy Recipes
Includes: Breakfast, Lunch, Dinner, Snack & Dessert dishes.