A perfect beef tenderloin recipe is hard to find, but this is one that you…
A perfect beef tenderloin recipe is hard to find, but this is one that you will want to make…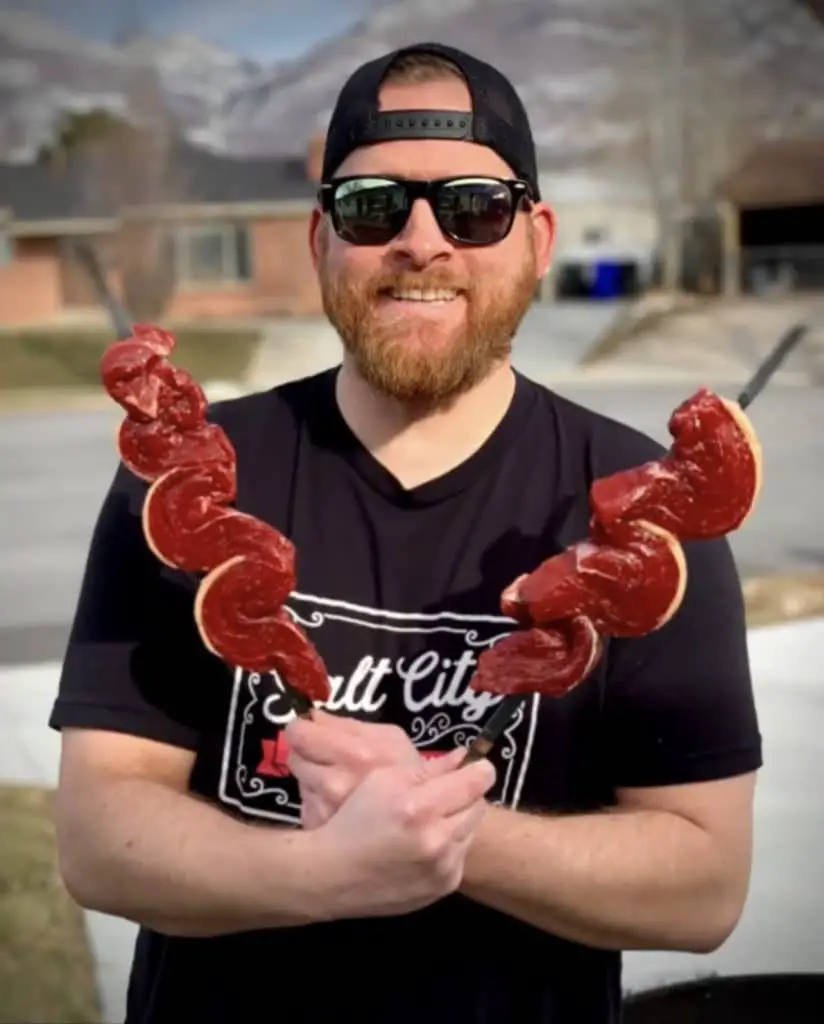 The man behind the meat
I'm AJ Maudsley and I was born and raised a Utah boy and still call this beautiful state home
I've created Off the Grill BBQ to help improve your cooking skills, whether on your back porch or in the kitchen. With thousands of hours of experience proving techniques and recipes, you'll discover the skills and know-how to make your next meal your best meal.
Never miss a Recipe!
Be the first to receive all our new recipes straight to your email!